Come and shoot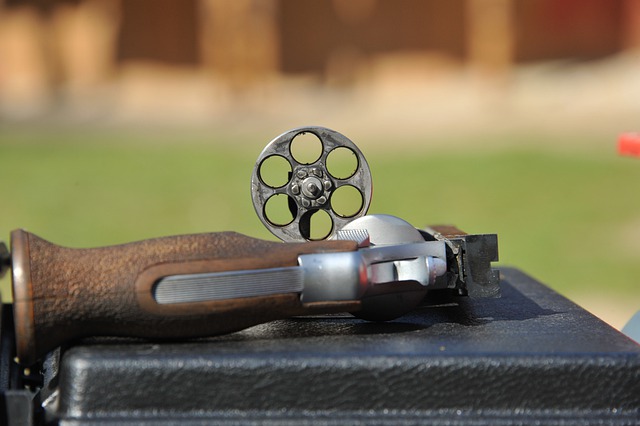 Put on something comfortable and step into the vortex of adrenaline and danger!
Choose your weapon. Which one will it be?
Are you ready?
So…
3…
2…
1…
GO!
I present to you the most amazing place to fulfill your dreams. This place will take your breath away. You will be excited on the first visit and have a lot of fun. The best shooting range in Prague will welcome you as its guest of honor.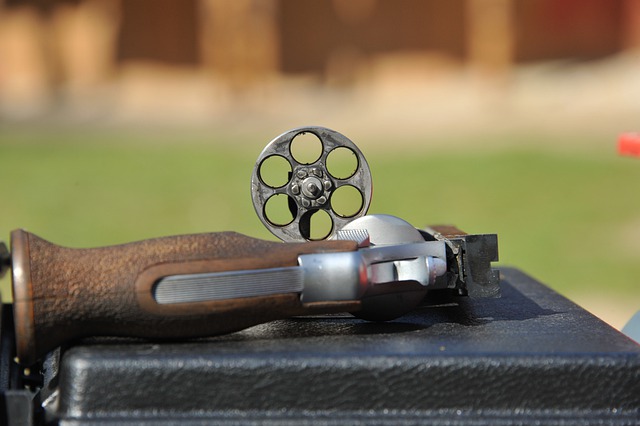 Going to a shooting range is a great way to relieve stress. We literally fight stress every day and therefore it is necessary to learn how to better manage this unpleasant feeling. After completing this method of relieving stress, you avoid such things as saying or doing something stupid. The feeling when you shoot the first time and then the second time is just great.
The shooting range is not only for experienced people, but also for complete beginners. You will learn to control more than one weapon here and you will choose the one that sticks to your heart. You`ll get everything ready from us, so you don`t have to wait long. As a beginner, you may be a little nervous, but it will pass soon.
Have you ever had a real gun in your hand? Have you ever fired a real gun? No? So what are you waiting for?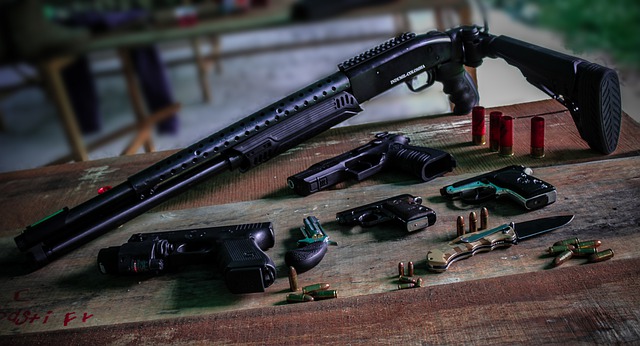 We have a lot of bundles to choose from. Just come, choose and go for it. There are not many experiences such as this one, so enjoy it with all the fun.
Everything is 100% safe. Nothing can happen to you. You can`t hurt anyone else.
Find the strength in yourself, find the hunter who longs for success.
Nobody limits you and you control everything yourself. So which bundle will you choose?
The friendly staff will advise you if you do not know how to choose. We will arrange the best price for this great experience. We guarantee that everything will go smoothly.
You can also give this experience to someone else. Try to experience it firsthand and then think about who would like to try a shooting range and when they try, they`ll love it